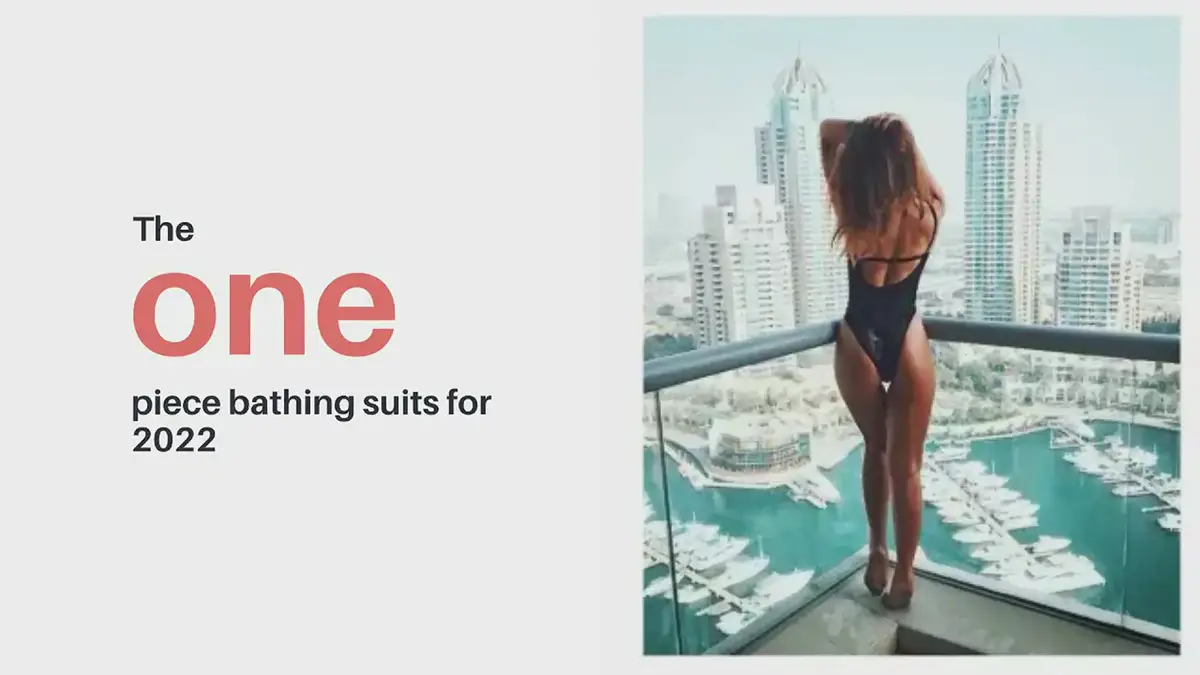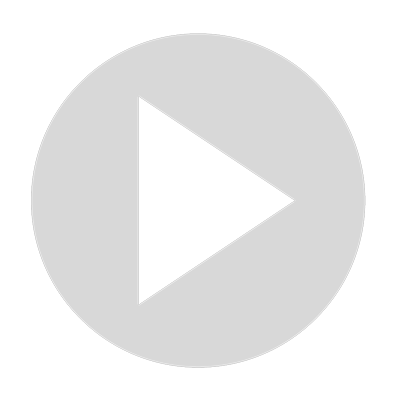 The one piece bathing suits for 2022
The one -piece is a swimsuit for everyone, regardless of body structure.

One-piece swimwear is part of a larger styling idea for women who would like to highlight their love of fashion, both on the street and the beach, with a monokini‌ or a more traditional beach fashion‌ one-piece swimsuit for your body type.

Models that have cute accessories like ruffles and fringe will highlight curves or even create the illusion of curves, while open-shoulder models and cutouts can carry an extra dose of femininity.

There are also spectacular one -piece swimsuits‌ with colours, patterns and details such as laces, decorative rings, ruffles and floral applications.

With one -piece swimsuit that is decorated with lace or embroidery details, you can spend a full day at the beach.

When should you wear a one piece swimsuit?
Show More
Show Less