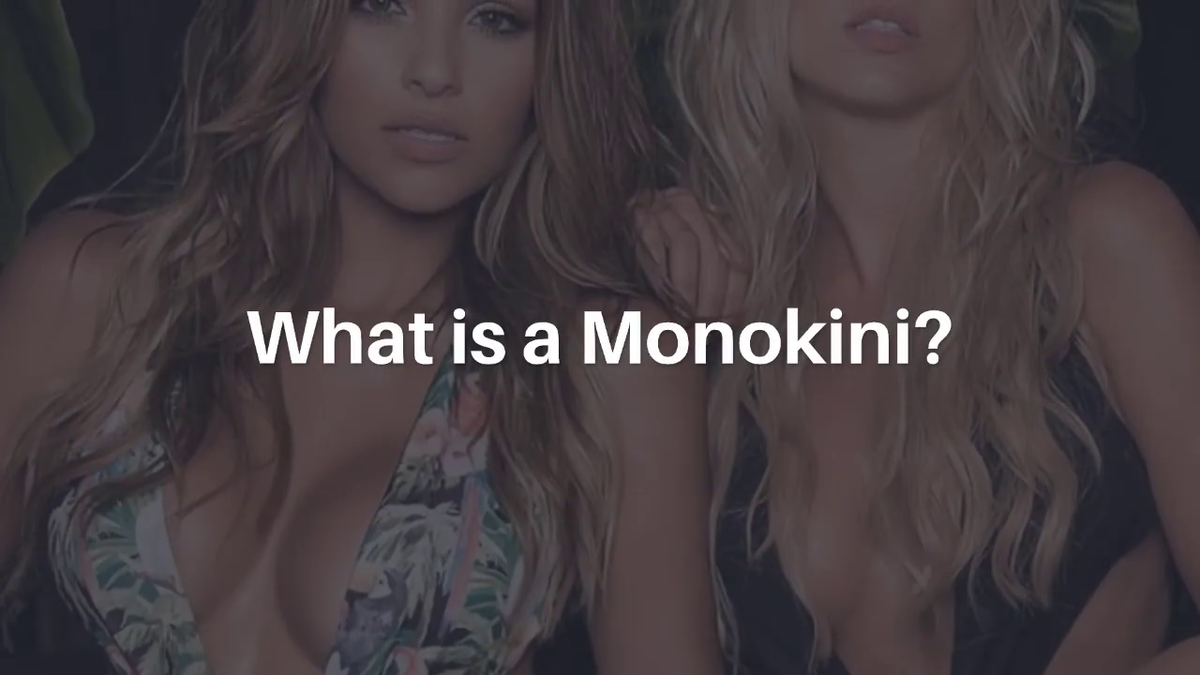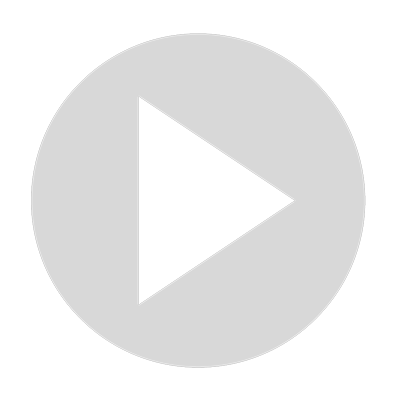 What is a Monokini?
People can now buy swimsuits in an array of types, models, colours, designs, patterns and much more.

All of these different styles of swimsuits exist for the different types of purpose they are used for.

However, one style of swimsuit that many people are not as familiar with is the stylish monokini.

a monokini is a highly fashionable type of swimsuit. a monokini takes its name from the word bikini as well as the prefix of mono.

A bikini, as many people are aware of, is a swimsuit that consists of two separate pieces.

The swimsuit style that is a bikini is typically made for women.
Show More
Show Less