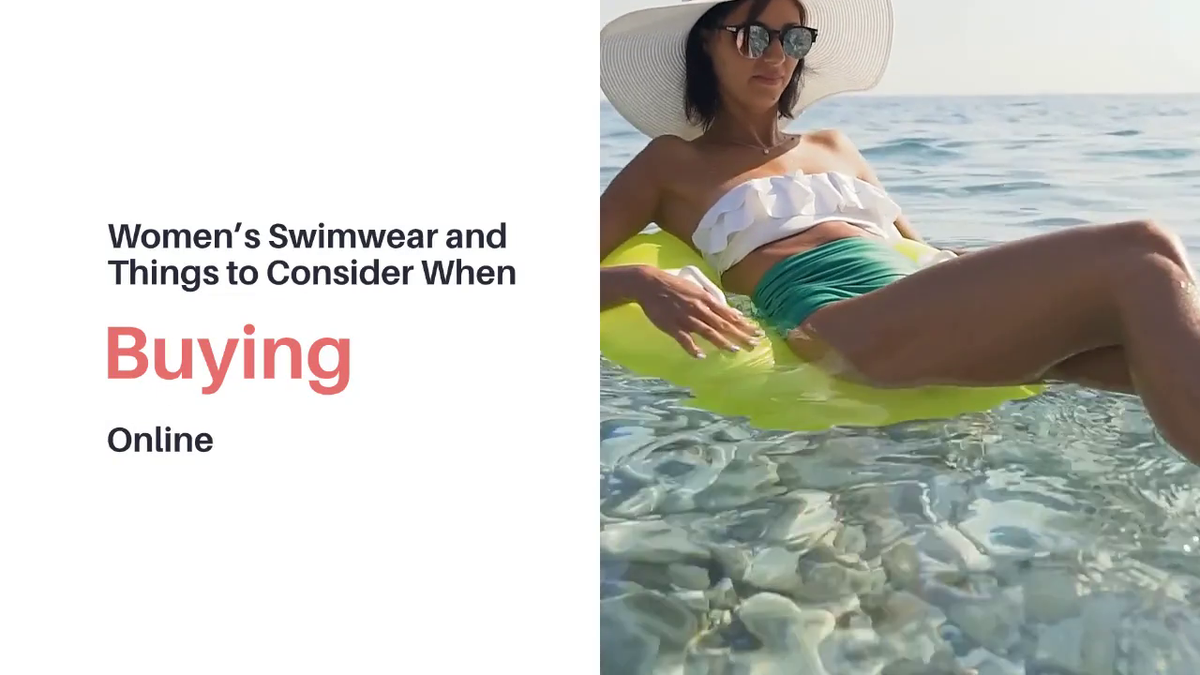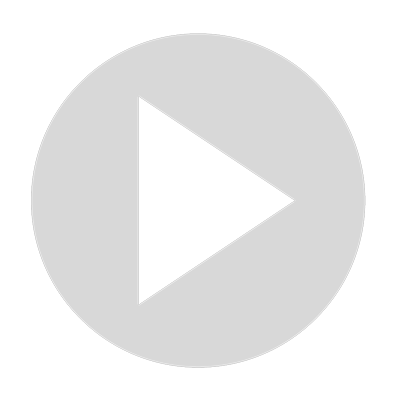 History of Women's competitive Swimwear and Things to Consider When Choosing Choose Online
Swimwear, also known as bathing suit or swimsuit, is considered to be any garment we wear for swimming.

Those people that wore swimwear then put on the one that covered virtually the whole body: women's swimwear materials then were bloomers, black stockings with a dress having short sleeve and skirt while men wore a not-too-flashy sleeveless garment that got to their knee or ankle.

After the end of World War1, the swimwear for women established was looking like a figure-hugging one -piece material appeared, women stopped wearing the ones they were putting on before.
Show More
Show Less