Leisure Lap Swimming: Where does it come from and how to choose a swimsuit?
The history of the origin of the swimsuit is rooted in Ancient Rome and Greece, because ladies regularly took water treatments in attire very similar to a modern swimsuit.

Swimwear in a sporty style.

What makes a swimsuit sporty?

To hold the chest, to be comfortable, not rub, fit snugly to  the body, dry quickly, be pleasant to the touch and does not cause  allergies.

Secondly, the design makes the swimsuit sporty - all kinds of  stripes, stitches, inserts, even rivets.

That is, in fact, a swimsuit  in a sporty style is the most comfortable swimsuit.

One-piece swimsuit with a deep cut.

Leotards with sleeves.

Swimwear with animal print.

Striped swimwear.

Frill swimsuit

Cutouts swimsuits

Bindings and ties.

Rings and rings.
Show More
Show Less
Recommended Videos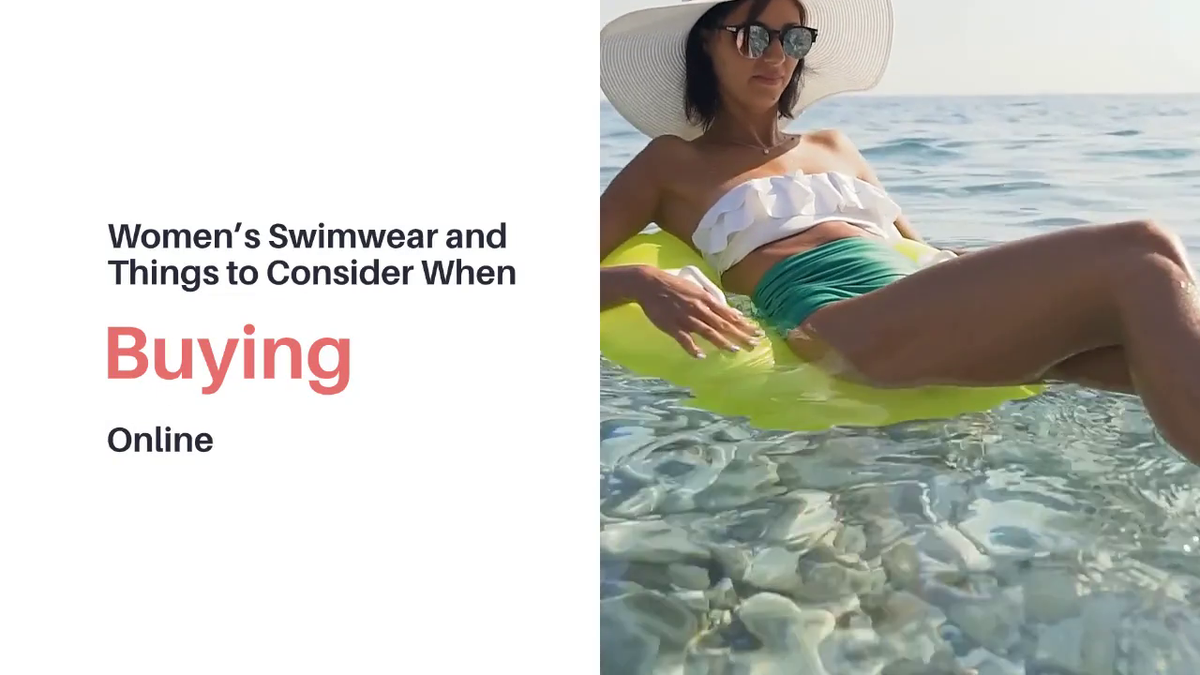 1:19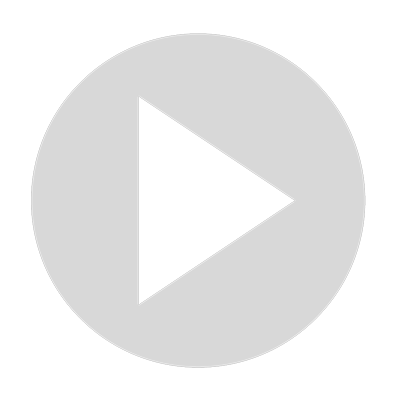 History of Women's competitive Swimwear and Things to Consider When Choosing Choose Online
72 views · Dec 9, 2021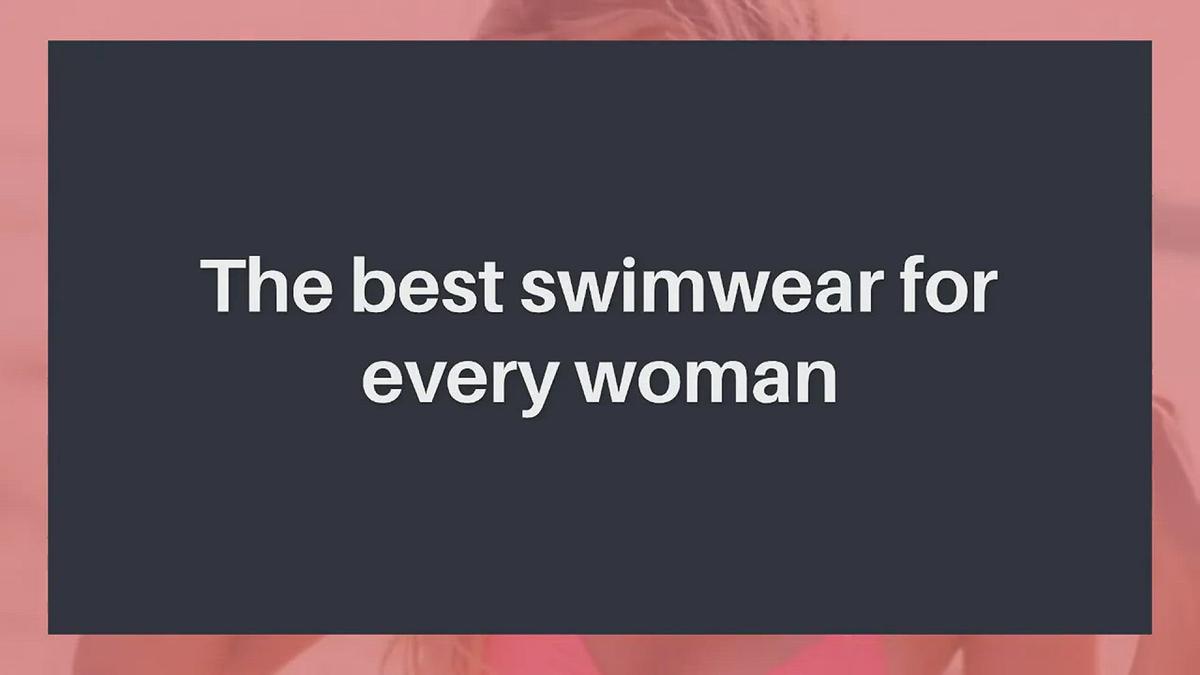 1:02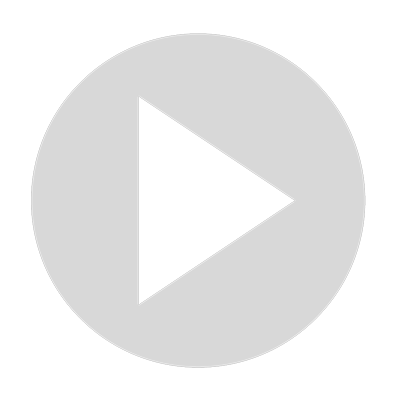 The best swimwear for every woman
89 views · Dec 9, 2021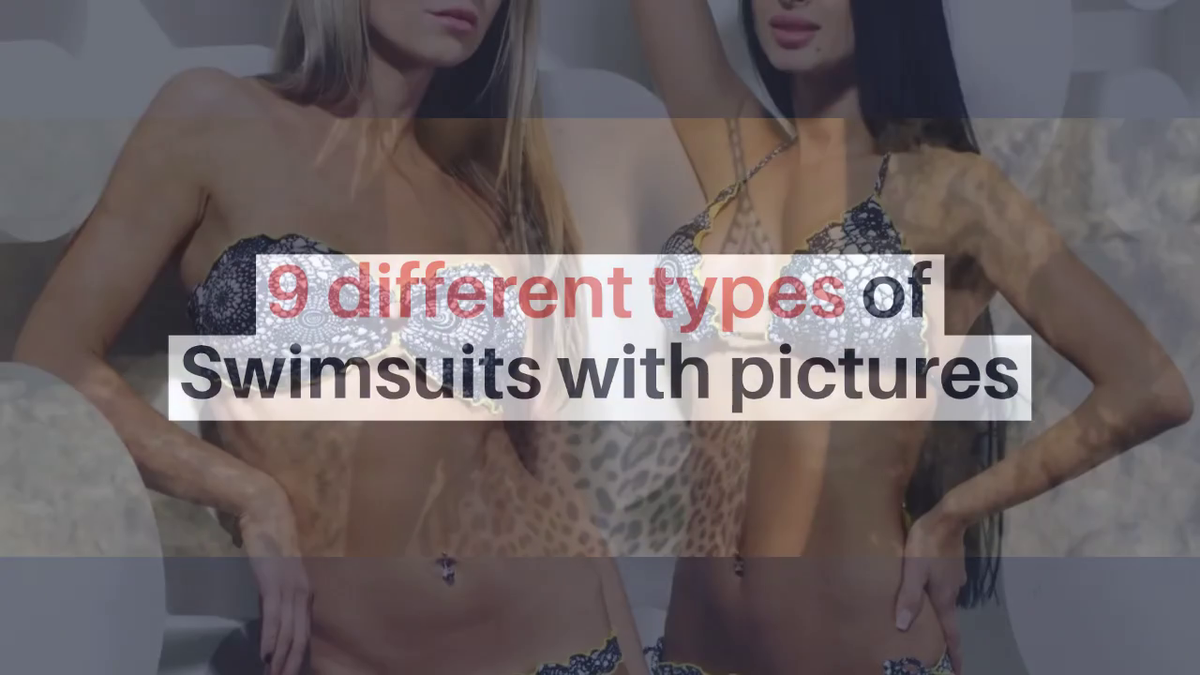 1:46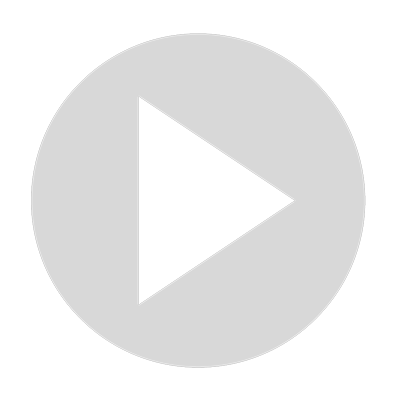 9 different types of Swimsuits with pictures
231 views · Dec 9, 2021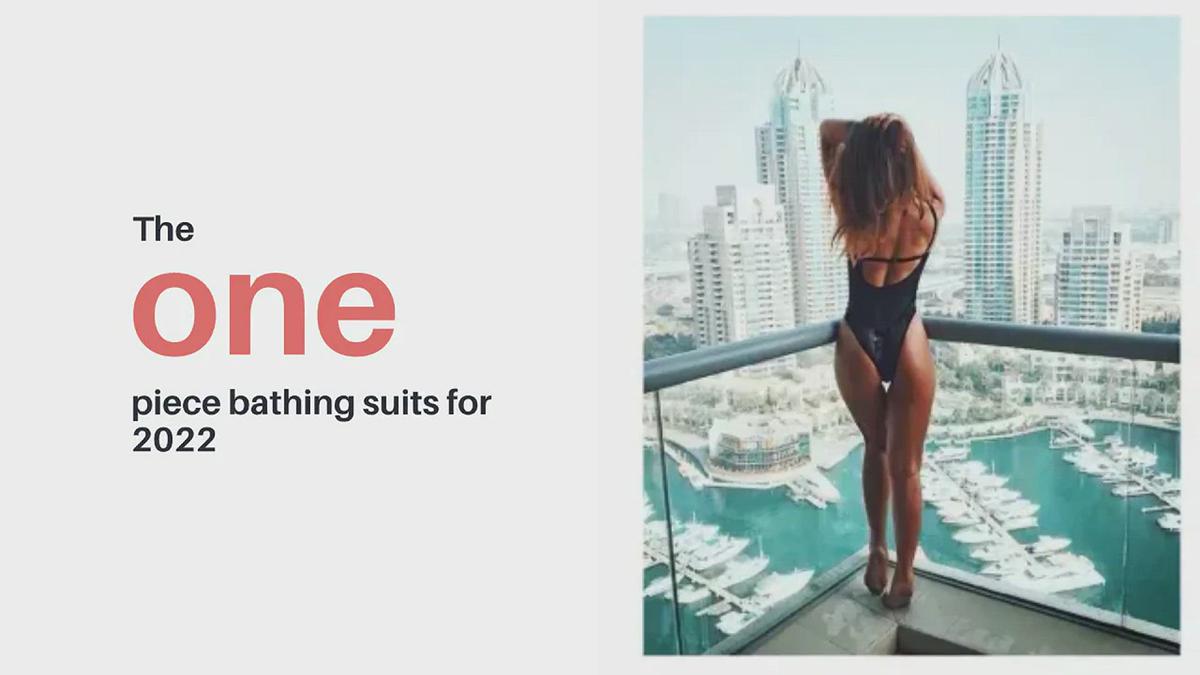 1:35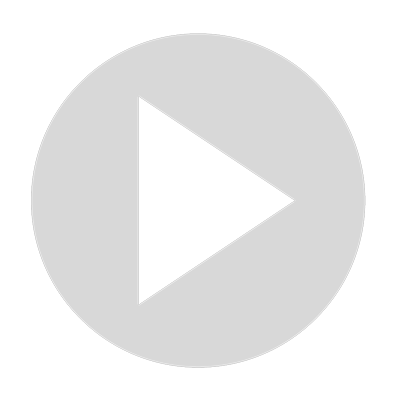 The one piece bathing suits for 2022
33 views · Dec 9, 2021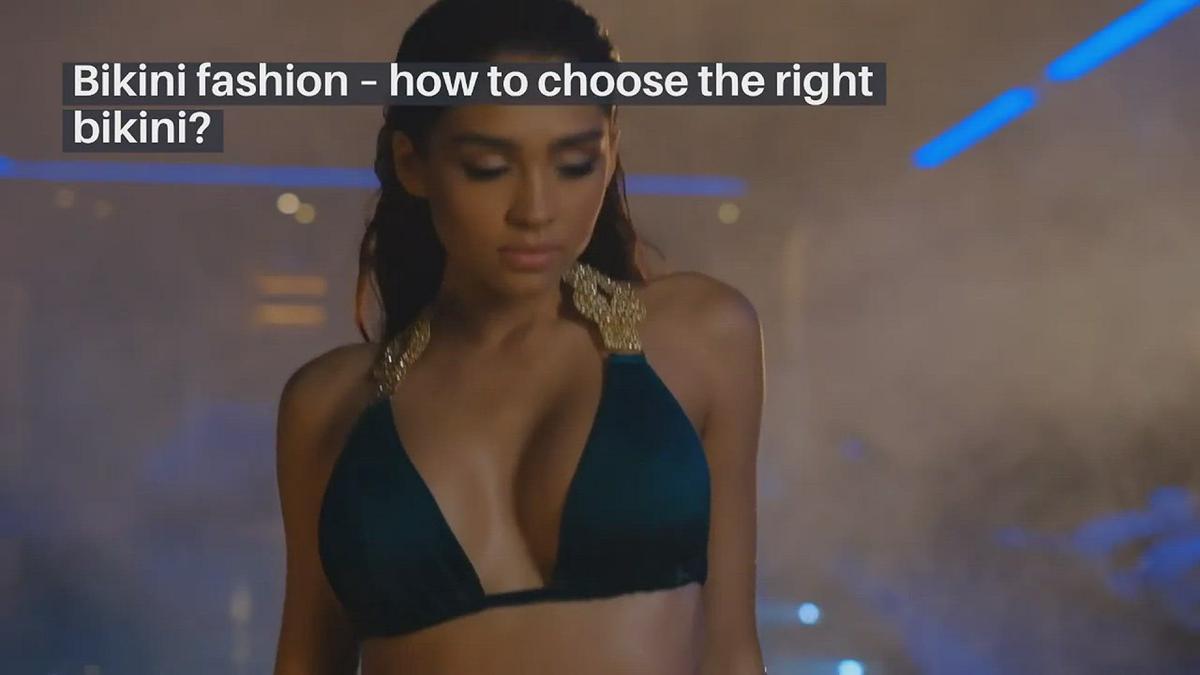 2:03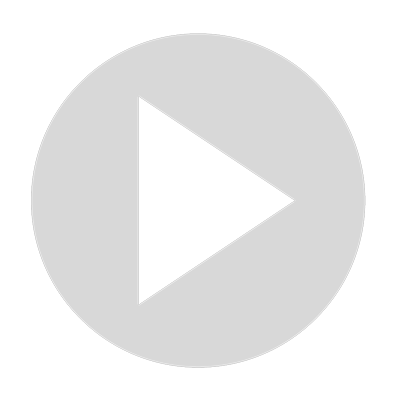 Bikini fashion – how to choose the right bikini?
3 views · Dec 9, 2021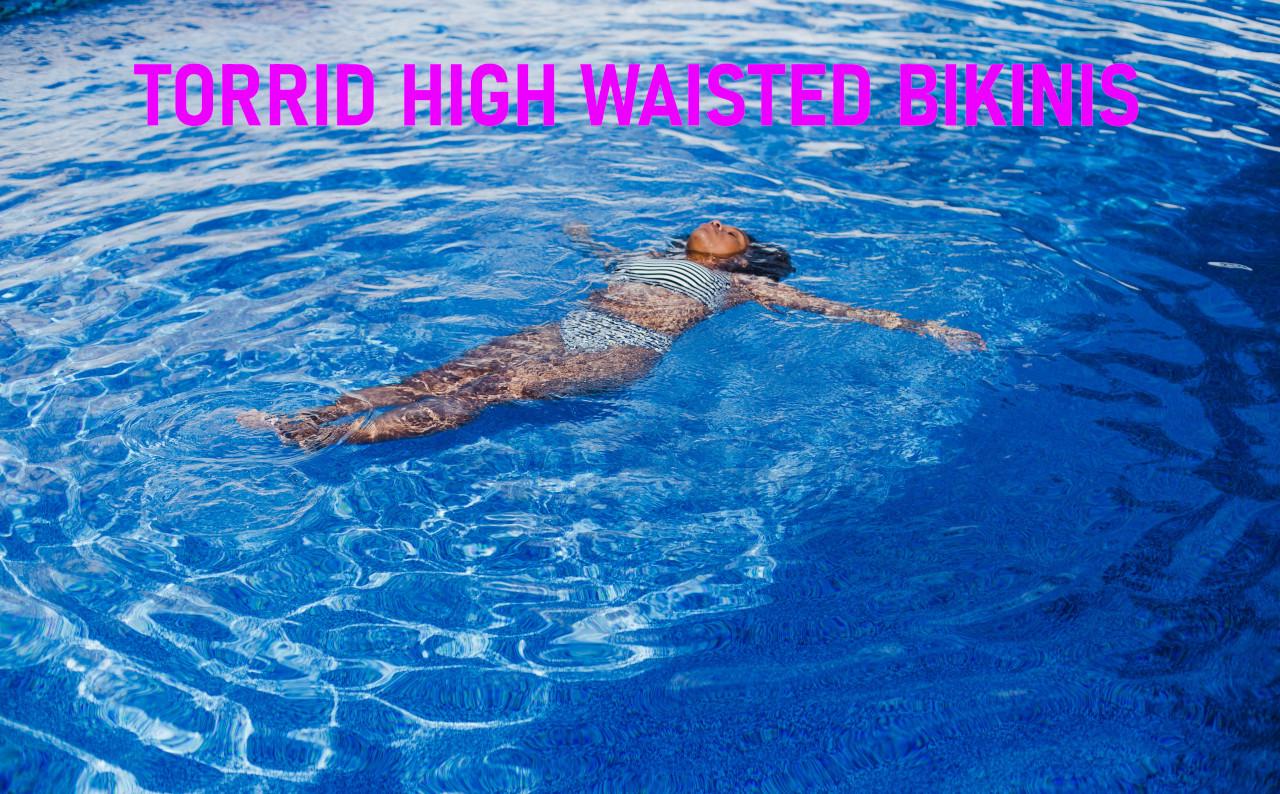 1:14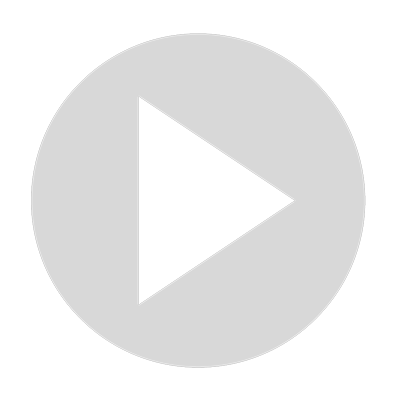 Torrid high waisted bikini: 5 styles detailed
65 views · Dec 9, 2021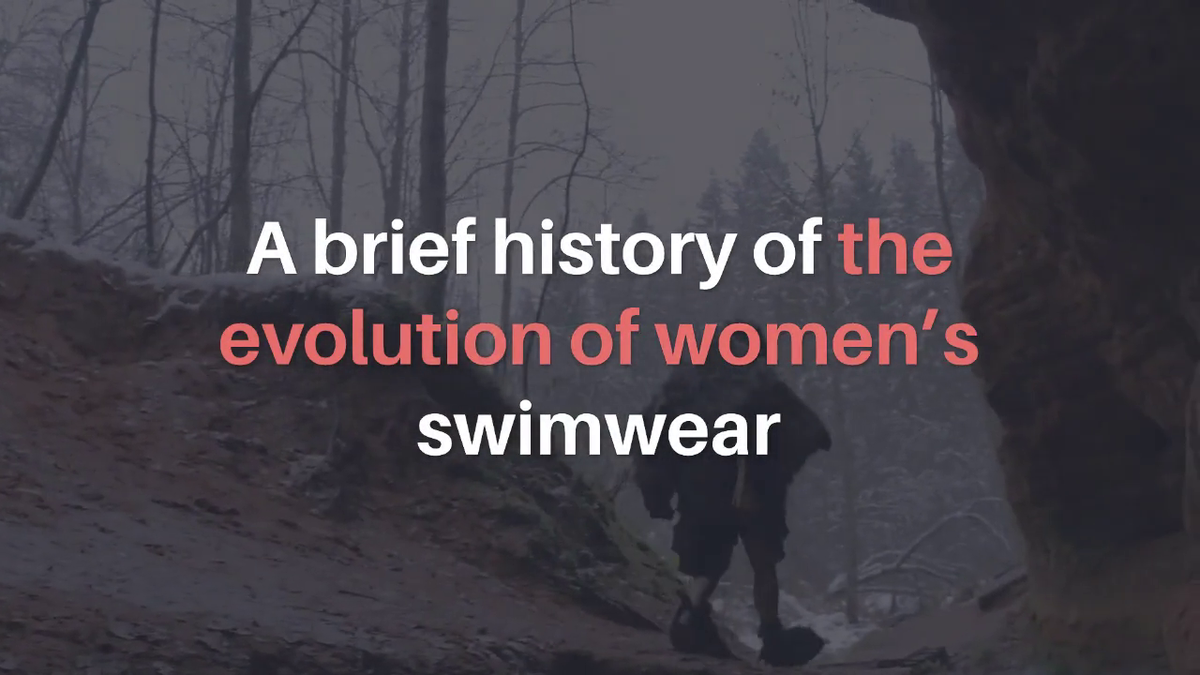 1:49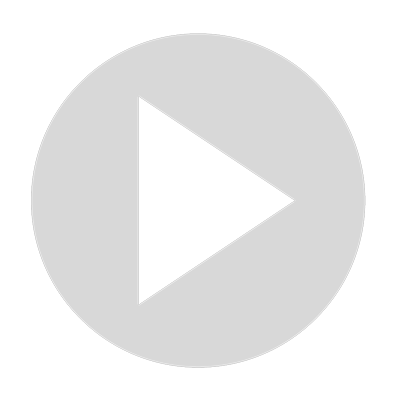 A brief history of the evolution of women's swimwear
88 views · Dec 9, 2021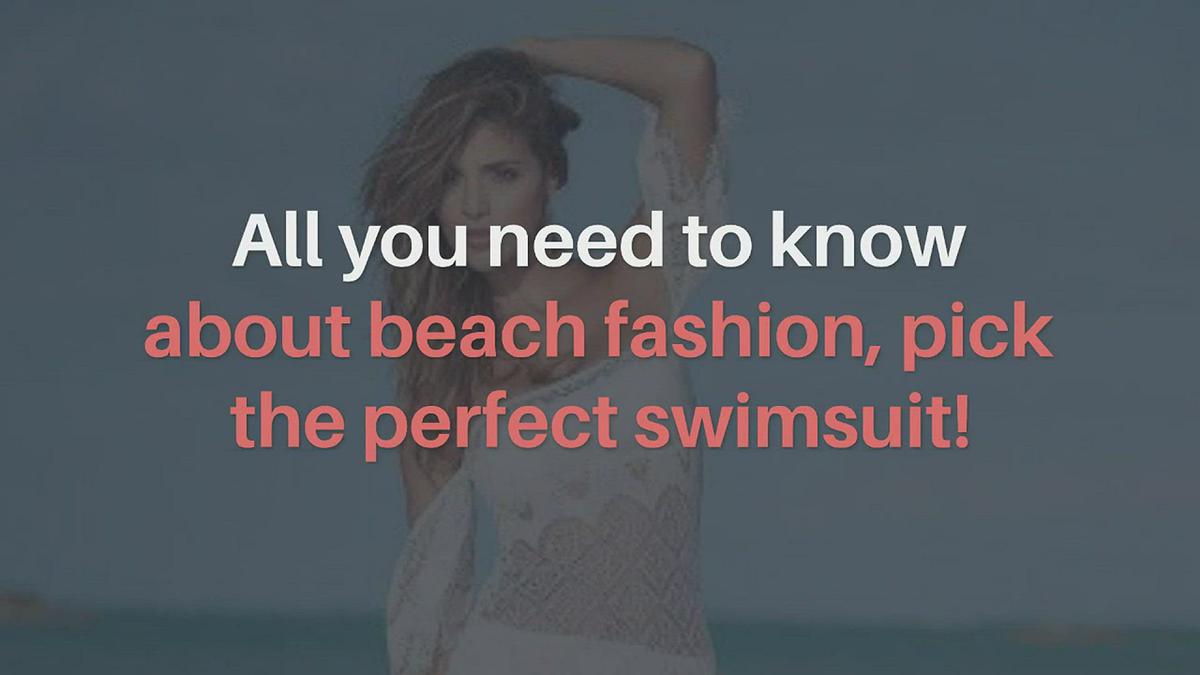 1:29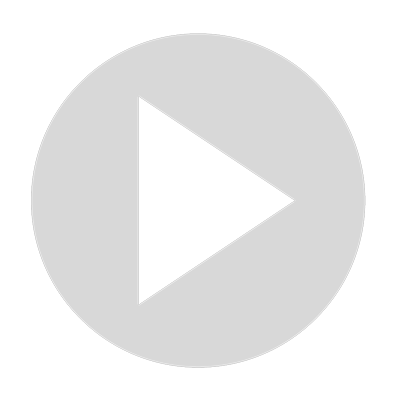 All you need to know about beach fashion, pick the perfect swimsuit!
3 views · Dec 9, 2021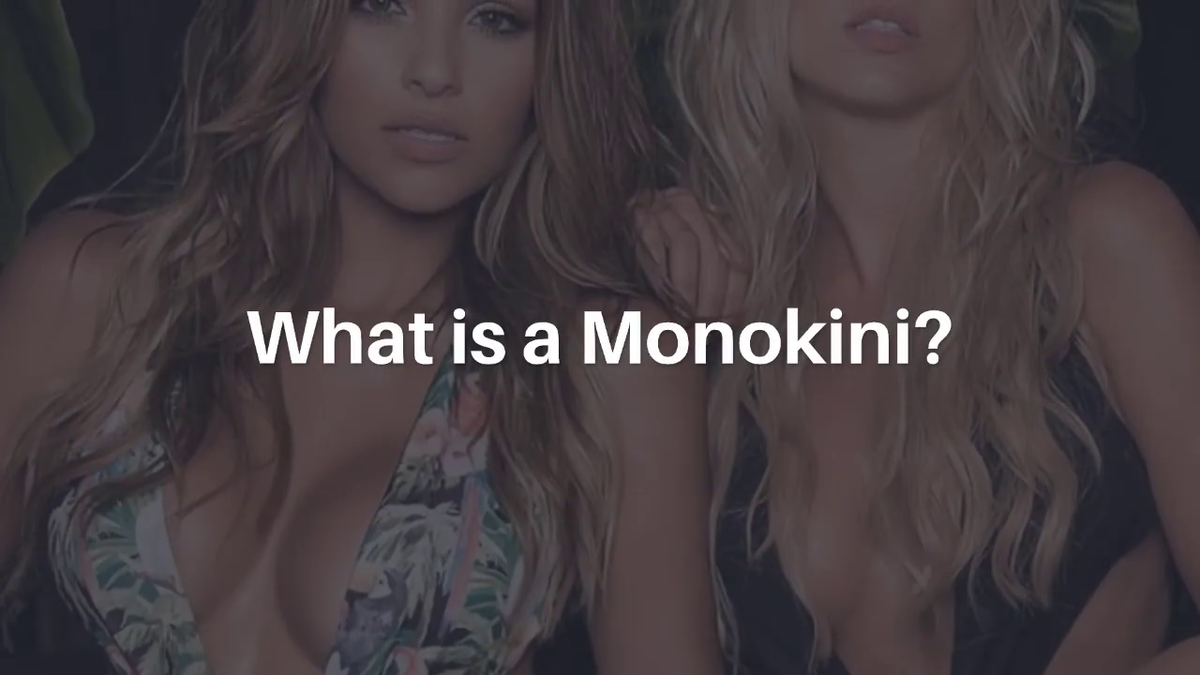 1:38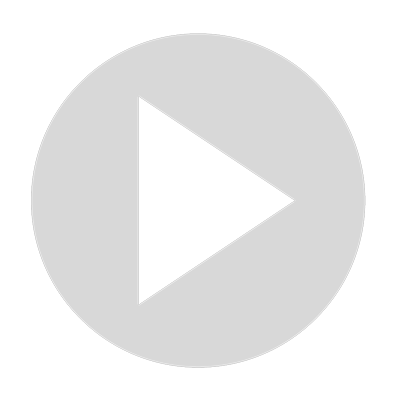 What is a Monokini?
23 views · Dec 9, 2021