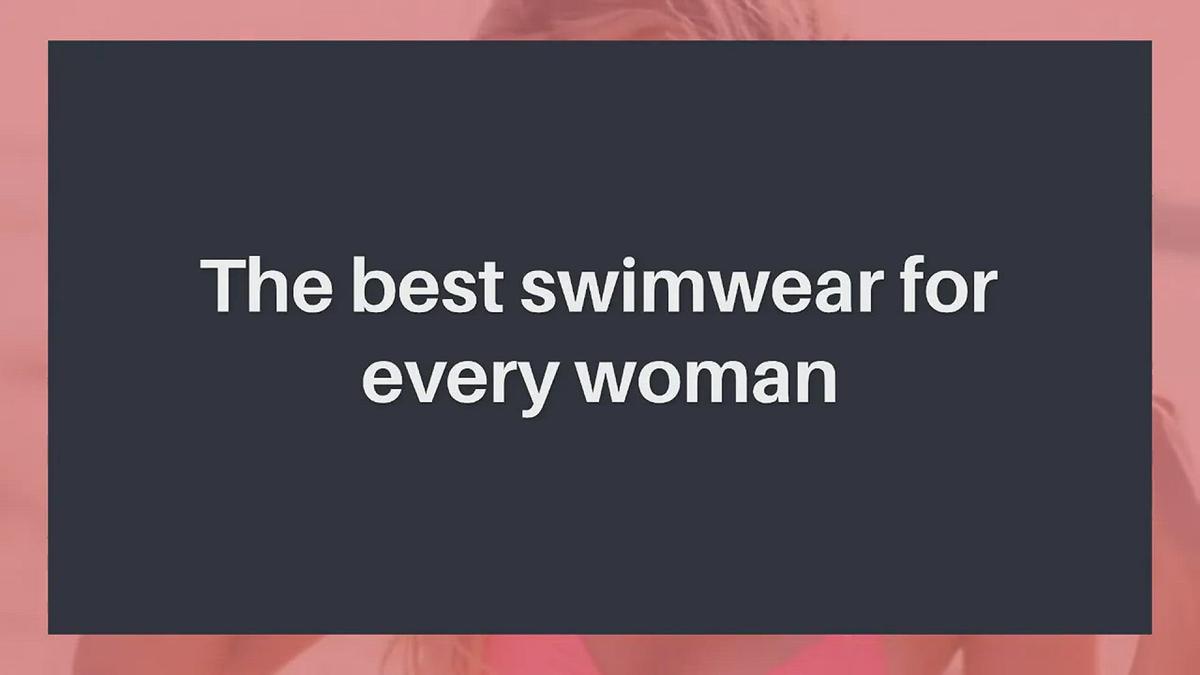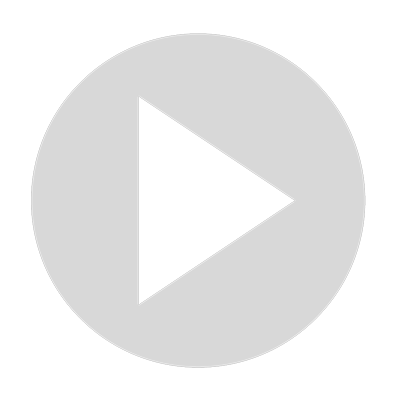 The best swimwear for every woman
Choosing the best swimsuit takes time, because we will expose our body to the eyes of others, which can be a little uncomfortable.

Fortunately, fashion has a lot of variety in swimwear in different sizes, colors, designs and much more.

Fashion offers designs that fit your body perfectly and you can enjoy beautiful sunny days without worrying about the looks of others.
Show More
Show Less