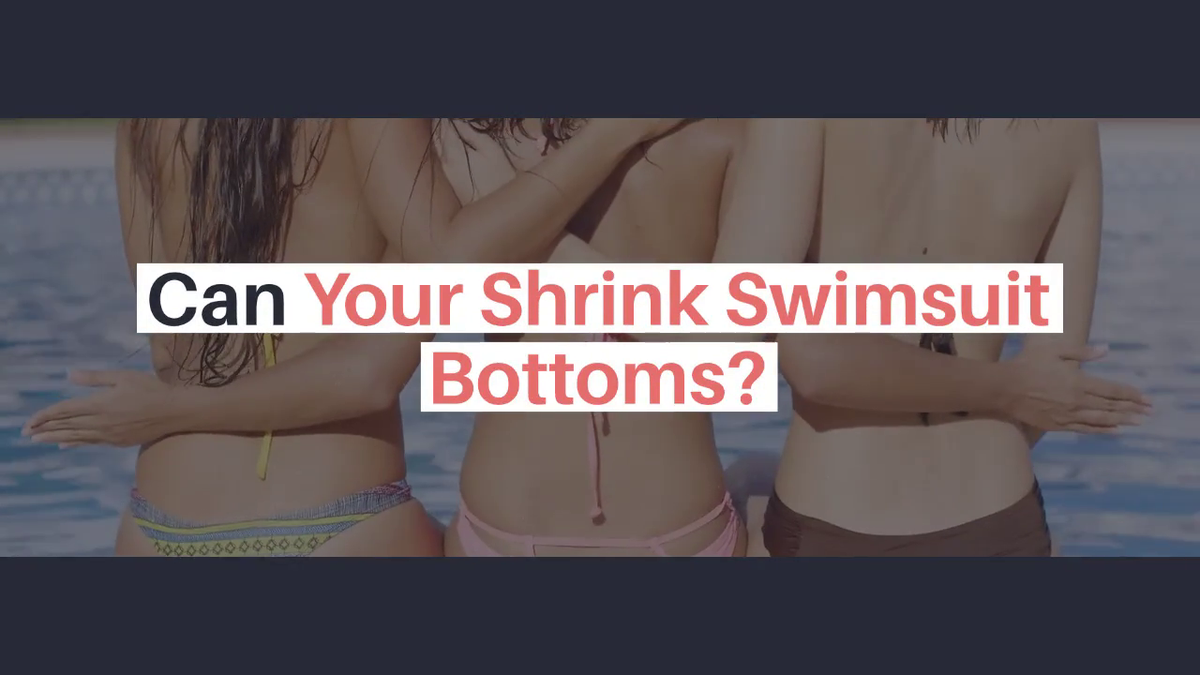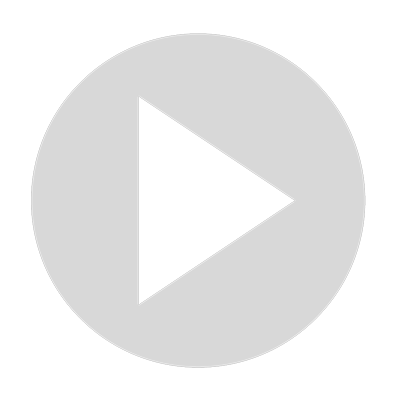 Can Your Shrink Swimsuit Bottoms?
It makes sense enough, just as you would shrink a pair of pants in the wash, is it possible to do the same with a swimsuit?

Shrinking is totally possible, but it might take a little bit of effort.

Take your swimsuit (top or bottom, whichever you want to shrink) and immerse it in near boiling water.

It does in fact shrink, but the difference here is that the hot water will set the fibers so that the suit doesn't stretch back out.

When you tie the strings together, it will gather all that excess fabric and be a tighter fit.

If you're stuck wondering can you shrink swimsuit bottoms?
Show More
Show Less