---
---
Bathing suit season is upon us. Soon it will be June, the mother of summer, and you know what that means?
Everyone! Yes, Everyone! is gearing up. From light walkers, mindful meditation & yoga practitioners, 45 minute runners, to even heavy powerlifters — It's safe to say that parks and beaches will feature a perfect blend of people from several diverse ethnicities, athletic shapes and sizes in 2020.
I know! I know! It's not a competition to see who has the more athletic body, the most abs, or even the least body/fat ratio, but I must admit that it sure as heck feels good to have eyeballs glued to the floor as you walk across the sand.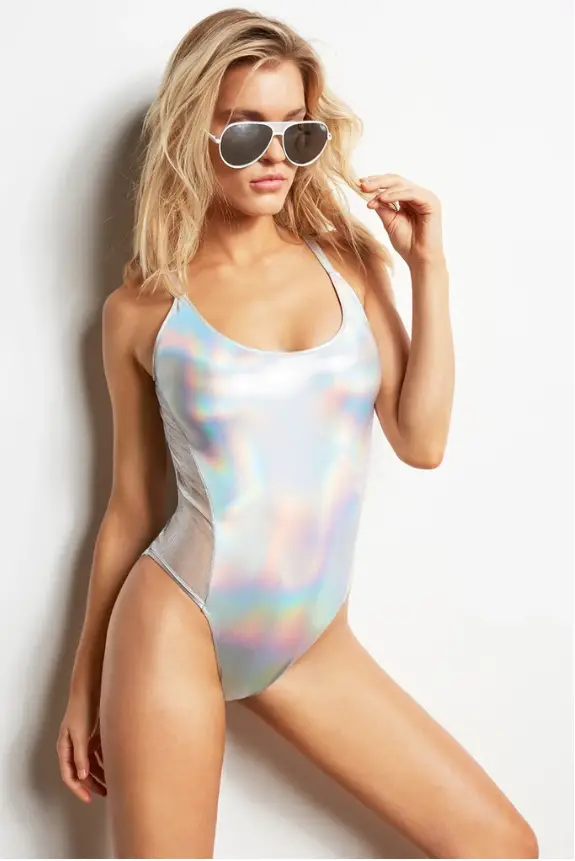 Ladies, picking a athletic bathing suit should be an easy choice. Here are a few things to consider.
For outdoor sports or casual relaxation?
What compliments your body shape and size?
How can I feel both sexy as well as engage in friendly competition?
How can I look great but also feel safe ?
What is the best swimsuit for my budget?
What is the perfect color for the season?
Showing off your curves and radiant skin in the sun comes so natural while wearing this neon one piece swimsuit because you're already the center of attention.
Neon is a color that instantly radiates warm, vibrant energy to the beach this summer and with your body — the one you dedicated countless hours of eating right, daily exercise and adequate sleep to improve — It's only right you show off those curves, ladies!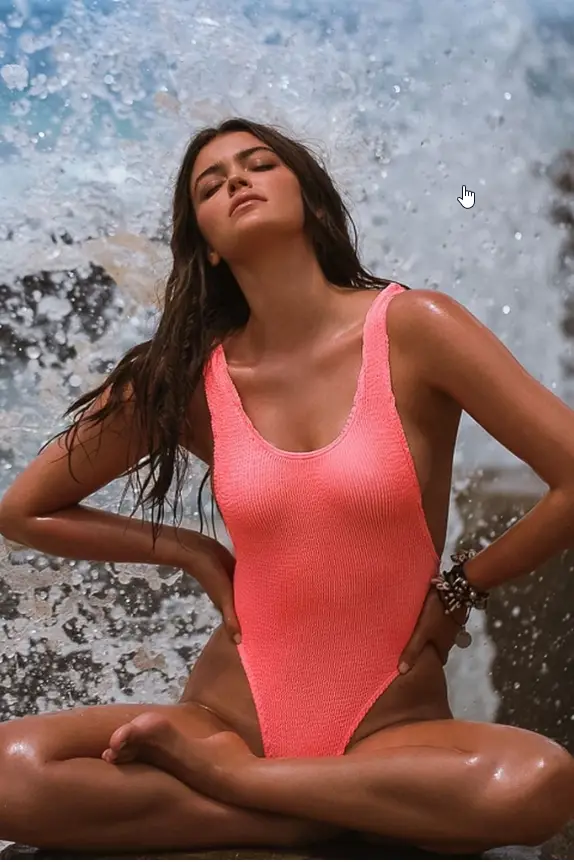 Beach running is one of the most fun outdoor activities to perform as a team. Neon is an unmistakable color when running in the sand,
Go running! Gather a team! Get matching team swimsuits! Make friendly competition where everyone feels like the captain by drawing looks and performing the best!
---
The court is yours! Everything from the way you play, to the colors you wear must be in harmony. Match the color of your neon tennis gear to your neon beach wear.
Everyone's attention will be focused on not only your lightning quick speed, but your body gracefully spikes the volleyball as you burst forward for the win.
Can you imagine how many people are in the pool during summertime festivals, cookouts and pool parties?
Swimming around a large group of people can be unsafe and requires a little safety precaution
it is so easy to go unnoticed at events, especially at nighttime which is why neon swimsuits are advised.
With each new season comes a new trend, however there are certain colors that will always both make a fashion statement, as well as always be in style, and Neon is one of them.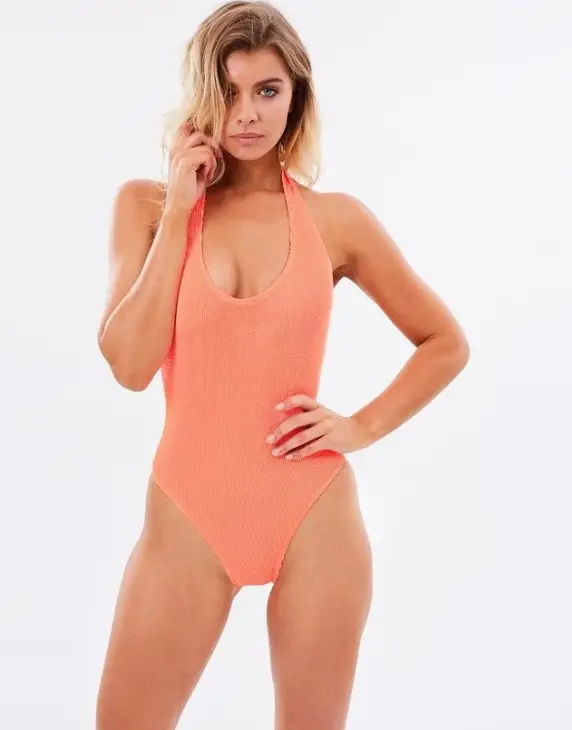 ---
---
About the author - Womens Swim
Yoann is a French fashion business consultant passionate about spending time in swimwear by the water. He has been living near beaches and in hotels all around the world, during his year long solo world tour, his international manager career, or his 6 years as a digital nomad: Bali, Cartagena, Dubai, Odessa, Panama, Phuket, Tahiti to name a few.

---