---
---
From lots of ​​bikinis, one-piece swimsuits‌ are becoming more and more popular. There are countless variations of one-piece swimwear that fit both younger and older generations.
The one-piece is a swimsuit for everyone, regardless of body structure. One-piece swimwear is part of a larger styling idea for women who would like to highlight their love of fashion, both on the street and the beach, with a monokini‌ or a more traditional beach fashion‌ one-piece swimsuit for your body type.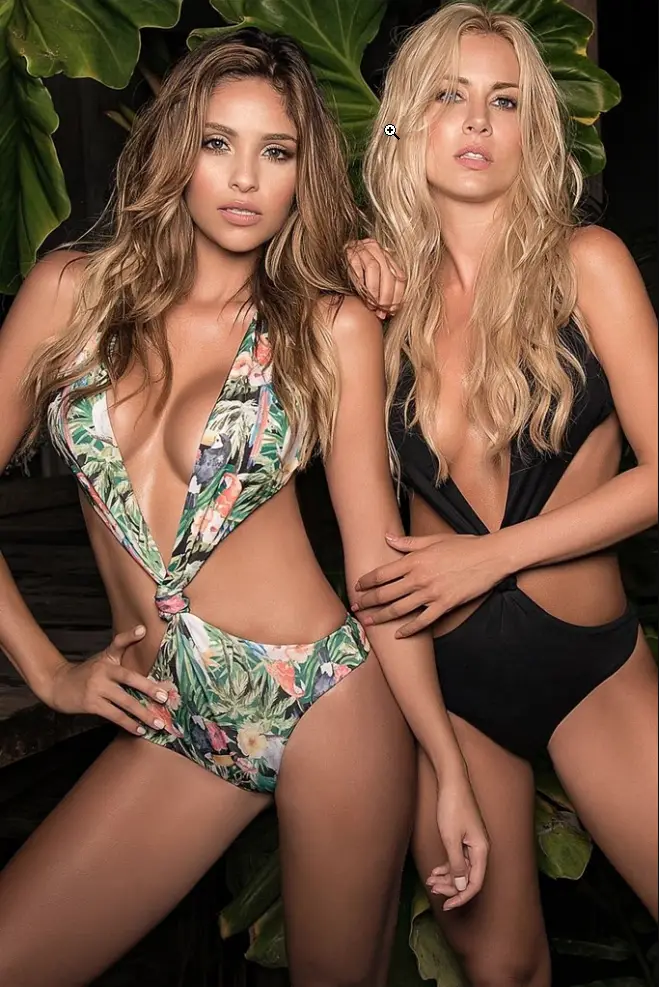 Depending on the material, you can wear them both as bodies and as tops with pants, shorts or short skirts. Ruffles on the neckline, shoulders or top of the swimsuit are the details that make swimwear suitable for wearing with jeans.
They are available in all possible colours, with different cuts and cutouts, so you will easily find the ideal one that fits your body structure and flatter your figure. Models that have cute accessories like ruffles and fringe will highlight curves or even create the illusion of curves, while open-shoulder models and cutouts can carry an extra dose of femininity.
A smartly selected one-piece swimwear model will perfectly highlight the most beautiful parts of your body. The range of one-piece swimsuits‌ is very big, there are very basic and classic single-colour models, which do not have many details and beautifully shape the figure.
There are also spectacular one-piece swimsuits‌ with colours, patterns and details such as laces, decorative rings, ruffles and floral applications. With one-piece swimsuit that is decorated with lace or embroidery details, you can spend a full day at the beach.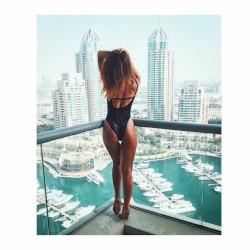 Young girls love them because they are comfortable and beautiful at the same time. Older women love one-piece swimsuits‌ because of practicality, security and elegance. They are comfortable for swimming and for relaxing on the beach.
You will feel safe and relaxed and at the same time attract views on the beach. Besides, one-piece swimwear is practical, especially if you want to cover up some insecurities. It is normally difficult to cover excess pounds with bikinis, which is why one-piece swimsuits‌ are perfect, they cover the abdomen and look fashionable.
These swimsuits are also excellent to walk in after the beach. A one-piece swimsuit is great to clothe during the summer because you can go straight from the beach to the streets, to meetings, lunches and walks and look stunning.
Jeans look amazing on these swimsuits whether they are skinny, boyfriend, cropped or high waisted jeans. All models look great. The light coloured coat or the leather jacket on top also looks great, it is feminine with a small dose of rebellious style.
---
Furthermore, one-piece bathing suits are capable of recreational swimming in the pool, they reduce body resistance thus ensure faster movement.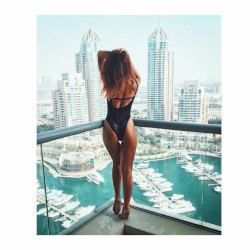 The trendy bathing suits for 2020 are the neon one piece swimsuit‌ that are very visible at the beach or near a hotel swimming pool, giving that you are comfortable getting lot of attention.
If you don't want to draw too much attention on yourself though, another type of neon womens trendy swimwear are the black neon swimsuits.
Have also a look around animal prints swimsuits: leopard print swimsuit, cheetah print swimsuit, or snakeskin swimsuit.
All these trends are also very fashionable for 2020 and will ensure you to shine in your swimsuit!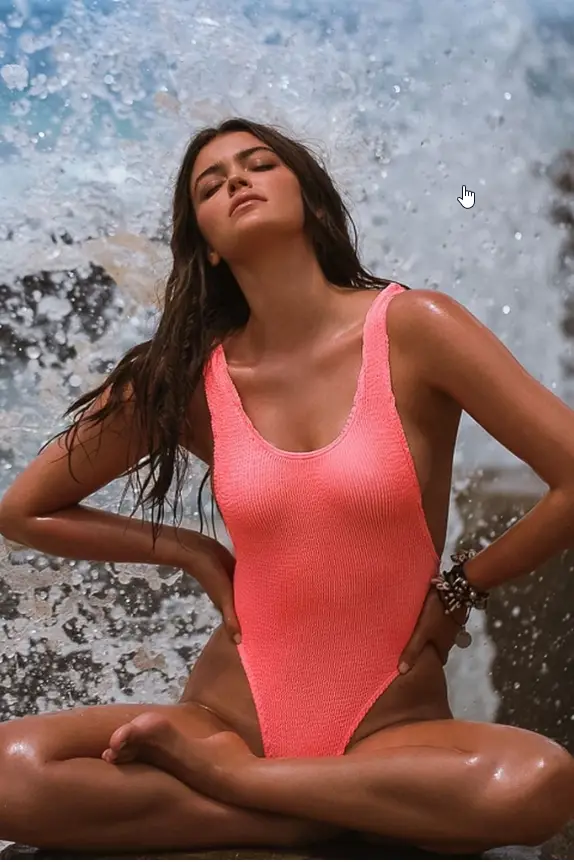 They complement every type of female figure perfectly and give maximum support to the adventures that are waiting for you in the summer.
We are sure that you will not be able to choose just one swimsuit from our offer, which will make your days at the beach even more interesting. Choose the right one-piece swimsuit that will compliment your body while being stylish and following current beach fashion.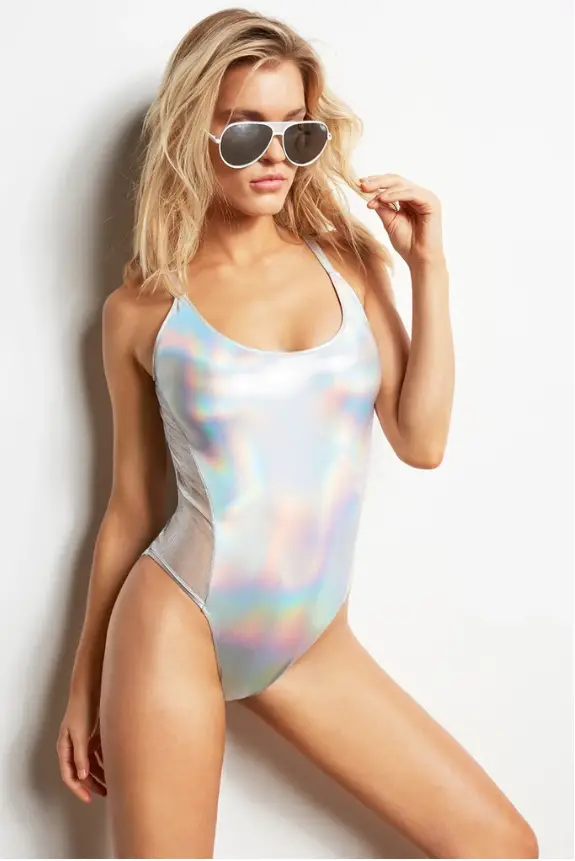 ---
---
About the author - Womens Swim
Yoann is a French fashion business consultant passionate about spending time in swimwear by the water. He has been living near beaches and in hotels all around the world, during his year long solo world tour, his international manager career, or his 6 years as a digital nomad: Bali, Cartagena, Dubai, Odessa, Panama, Phuket, Tahiti to name a few.

---