---
---
When it comes to Women's swimsuits, it is very important to pick the correct suit in order to get the best bang for your buck. There are many different kinds of swimsuits and this is a very helpful guide to help you pick the best swimsuit you can get.
This swimsuit is very simple because it is one single piece of clothing and a lot of women enjoy the fact that it does not show nearly as much skin as a bikini. They come in a large range of style and amount of coverage. They flatter nearly every single body type‌ and they are becoming more popular.
One-piece swimsuit – Wikipedia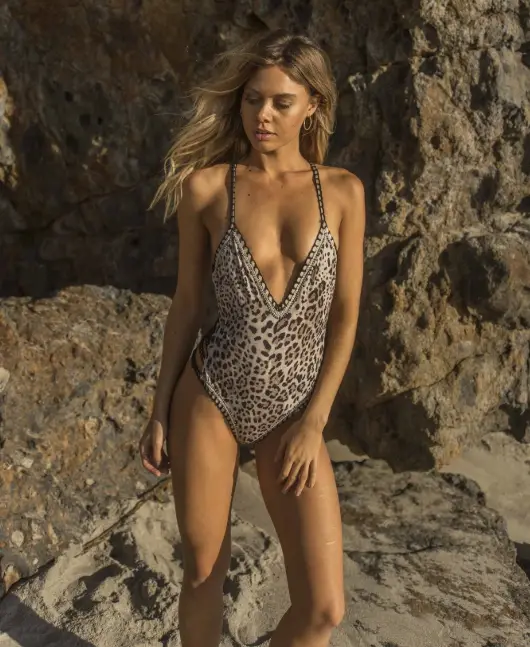 The Bikini is the most popular kind of swimsuit and it is a two piece swimsuit that exposes the stomach. This also comes in a wide variety of style. The top is usually tied together in order to have an easily adjustable fit.
Bikini – Wikipedia
These two are the most common types of swimsuits. One Pieces and Two Pieces both have their own positives and negatives. I will also split the rest of this into two more sections: tops and bottoms.
First we will start with the tops:
This swimsuit top does not have any shoulder straps to make it the best for tanning. This is because there are little to no tan lines that can appear since there are not straps. You can either slip into a Bandeau with either clasps like a normal bra or with ties like a normal Bikini.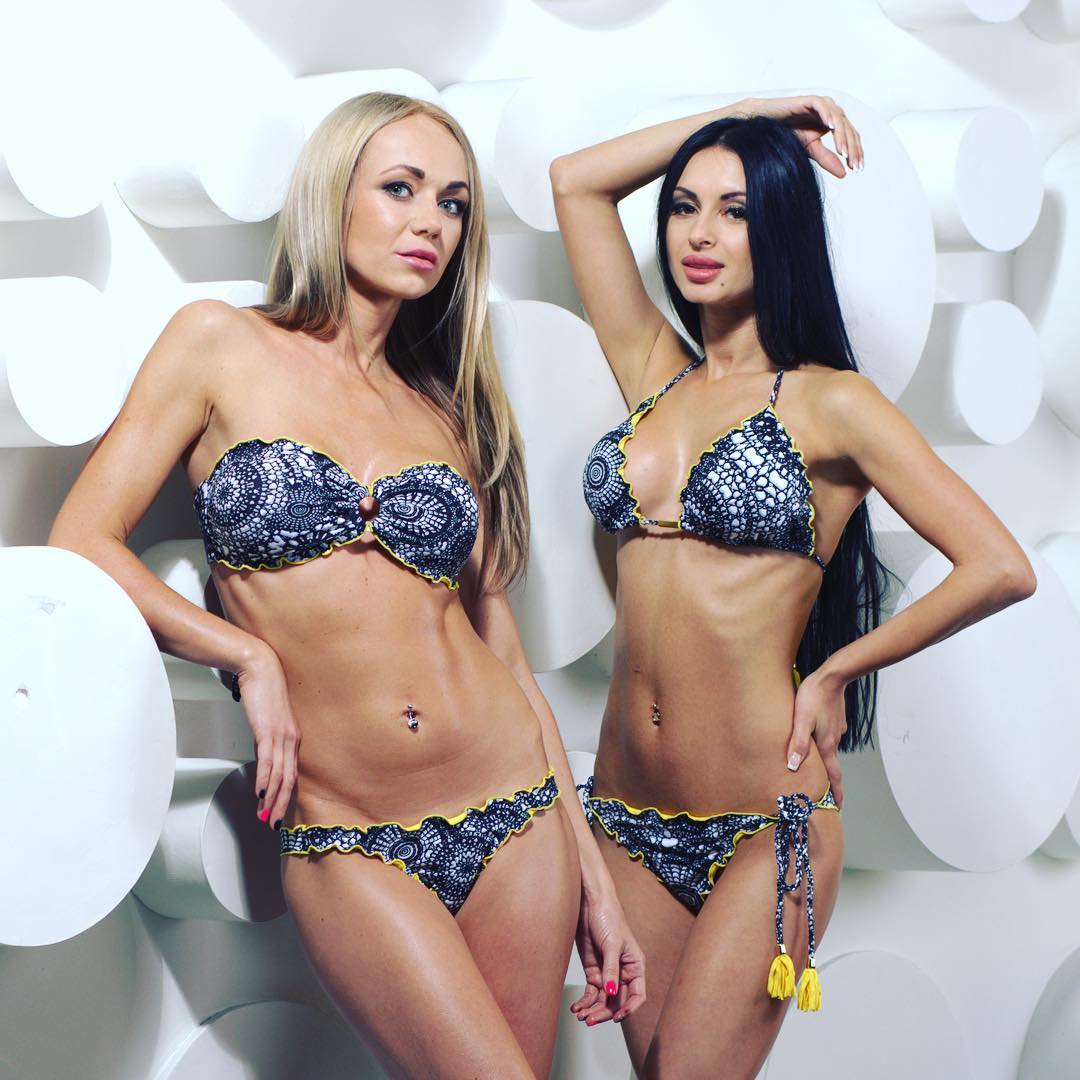 For a woman who still would like two separate pieces but wants to cover more skin, the Tankini is perfect. The Tankini covers the stomach much like a One Piece and usually either clasps or ties in the back. It appears like a normal tank top but is usually more fashionable.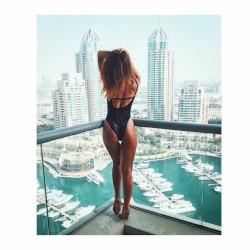 For larger busted women, the Underwire top appears like a normal underwire bra. It enhances the bust to prevent sagging much like a normal bra. This top is also better for those who would like to enhance their bust by giving more support.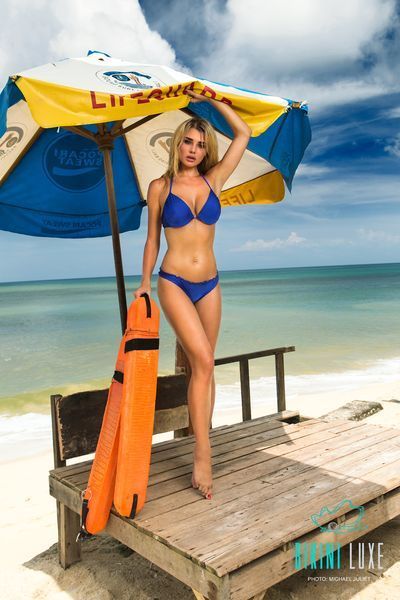 ---
And now onto the bottoms:
Full bottoms are the most popular swimsuit bottom due to the full coverage much like normal panties. These bottoms cover the bottom completely and they are most common for those who are doing activities in their swimsuit like swimming or waterboarding. They can also be tanned in but they cover more skin than most women would like with their tan lines.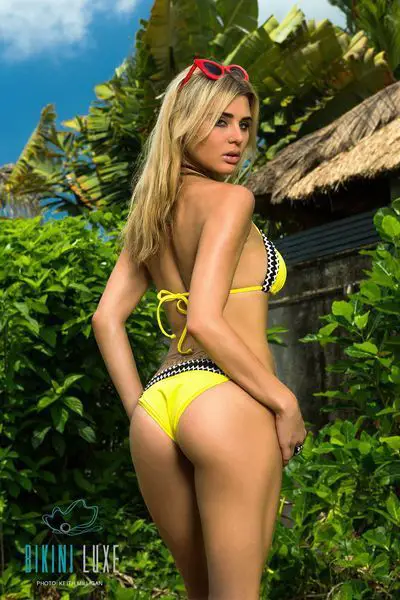 For those women who want to eliminate the most tan lines as possible, the Thong is a perfect option. This style leaves much to be desired.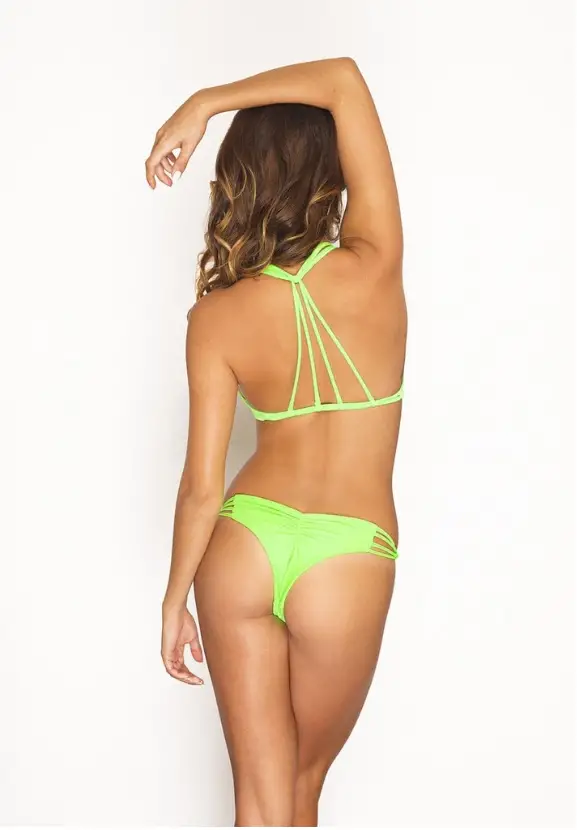 These bottoms have a much higher waste much like high waisted shorts or pants. They cover more of the stomach than other bottoms. Another benefit is that they are best for women who do not want to show as much skin as any other swimsuit bottom.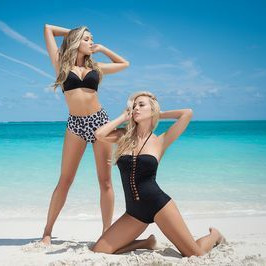 Skirted bottoms are bottoms that have a skirt like appearance to them. They add a super cute flair to a normal looking swimsuit These bottoms also come in a large variety of waist styles.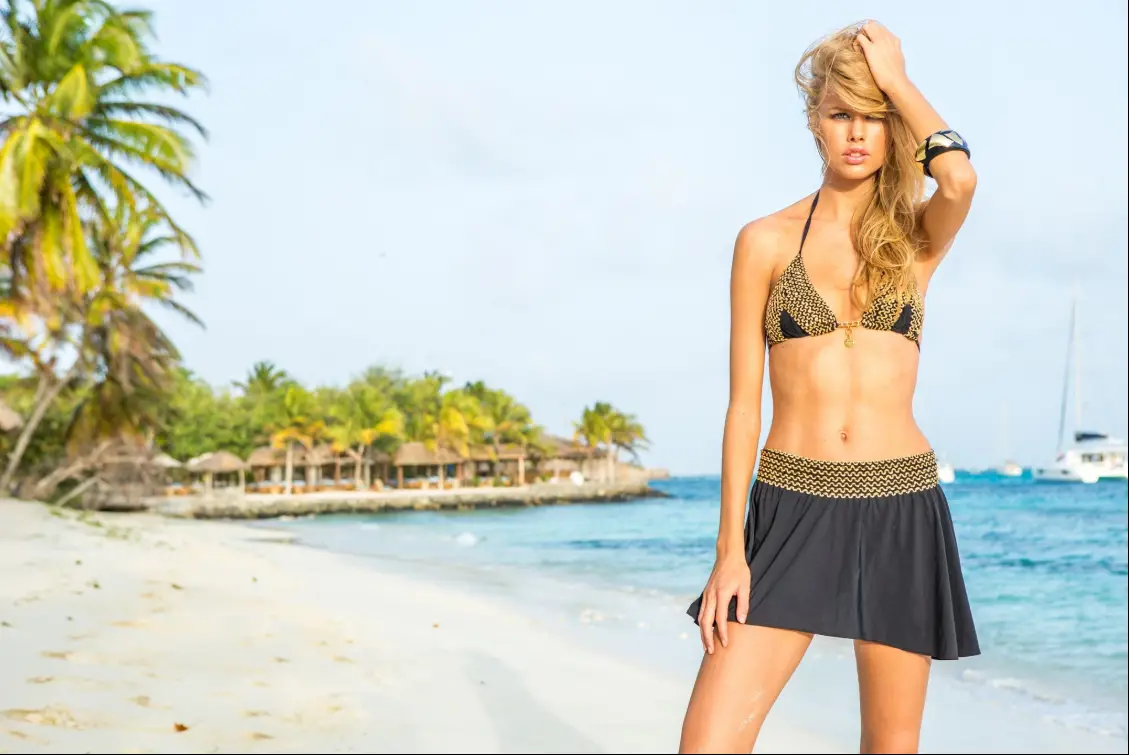 Women's swimsuits come in a large variety of styles and it is best for women to find the best swimsuit to their wants and needs. This guide will surely help someone who is questioning what type of suit to get.
---
---
About the author - Womens Swim
Yoann is a French fashion business consultant passionate about spending time in swimwear by the water. He has been living near beaches and in hotels all around the world, during his year long solo world tour, his international manager career, or his 6 years as a digital nomad: Bali, Cartagena, Dubai, Odessa, Panama, Phuket, Tahiti to name a few.

---